Everyone's cheating on their beer, but should you?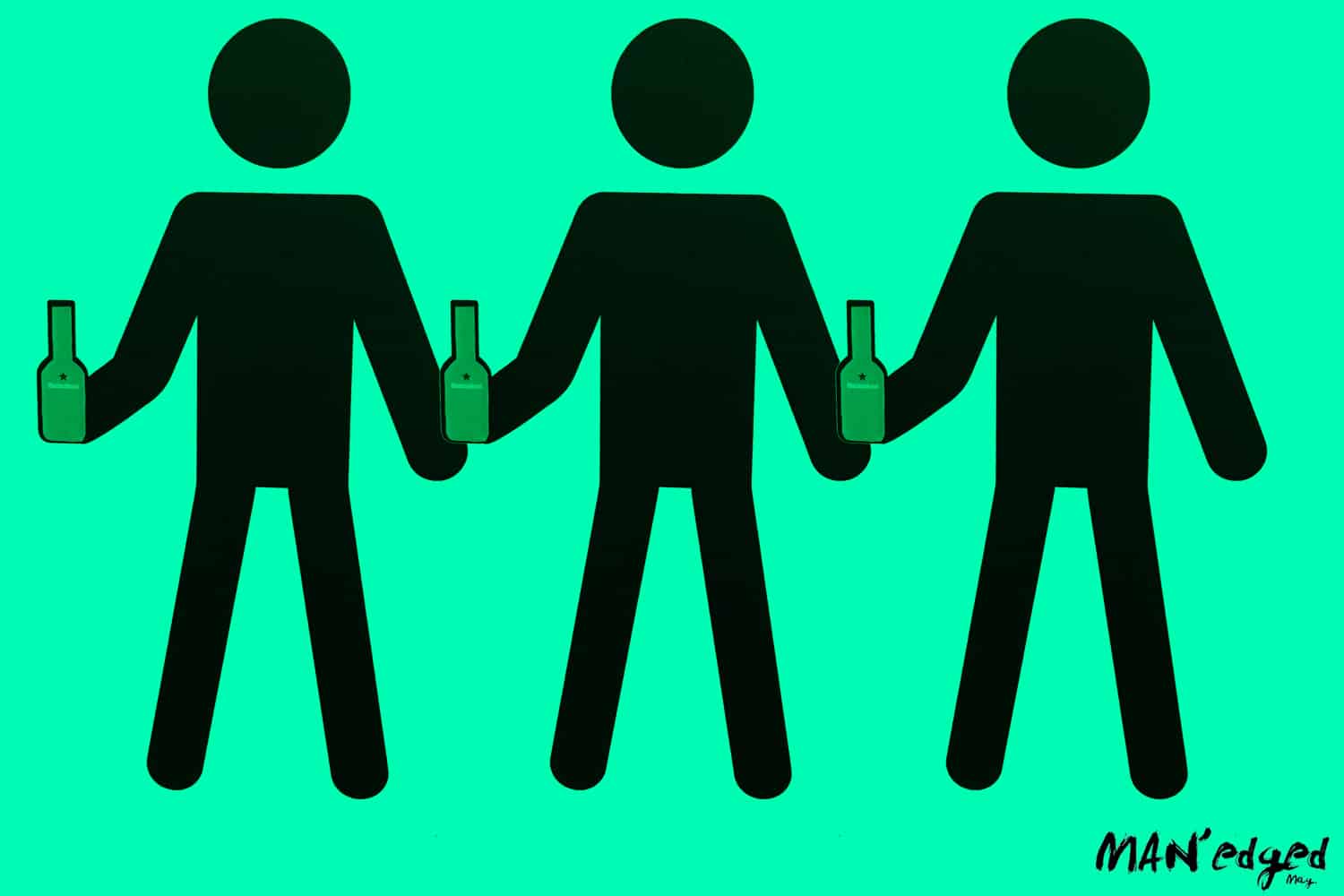 Temptation is all around us. Sometimes we can keep our cool, but other times we're so hot and bothered that we just want to put our hands all over one. When we go to the store, we try to play it cool. We go to the bar and temptation stares at us in the face. Oftentimes, we give into our temptation, but we don't always know what we get.
You don't know what you're drinking
Do you know what you're putting inside of your body every time you take a sip of beer? Dude, don't get raunchy. Stay high-class with the classics. Classic ingredients that is.
Recently, MAN'edged Magazine took a masterclass hosted by Heineken at Lightbox Studios here in NYC. We met up with Willem van Waesberghe, Heineken's Global Brew Master with 15+ years of training, who showed us Heineken's classic three ingredient recipe.
It's been so good to you for so long
Perhaps we take Heineken's classic beer ingredients for granted. Barley, water, and hops has had our back for over 140+ years. This beer has been there for us, so why should we disrespect it? Dude, we can control ourselves.
Look, here's a vintage picture just to prove how long it has been good to us.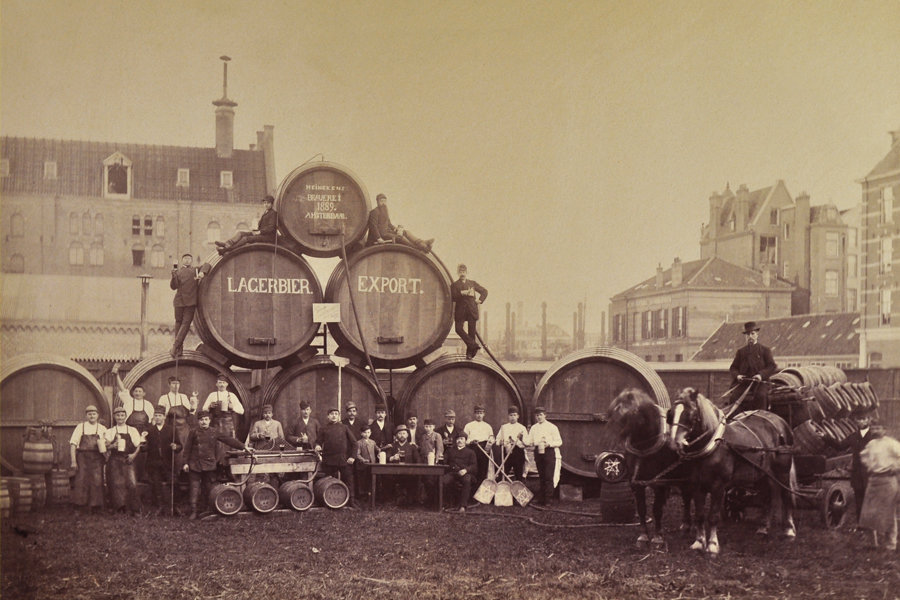 Heineken Collection Foundation
There's no %&$#ing way it's changing anytime soon
When we asked Willem if Heineken was going to offer any type of flavor assortments, he said no. In fact, you can watch him in the video below telling the famed Benicio Del Toro no. We're not complaining!