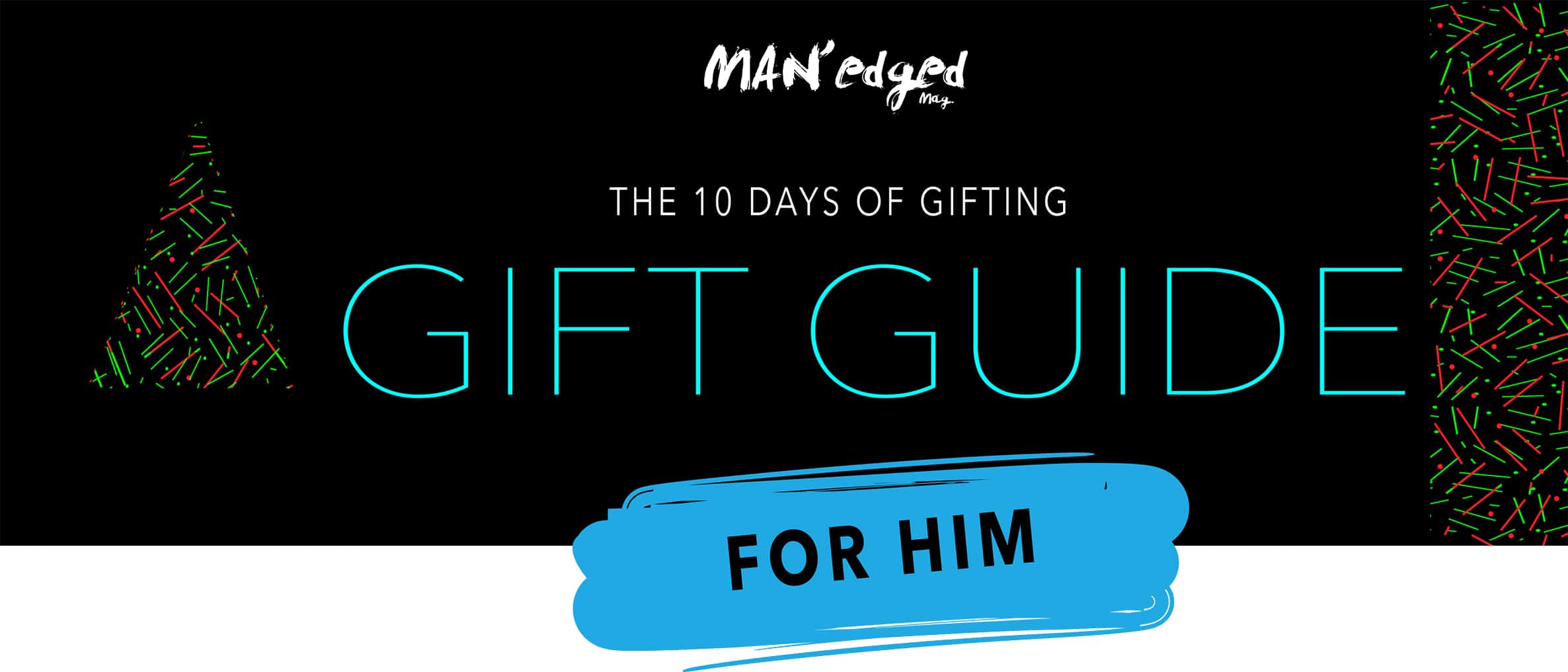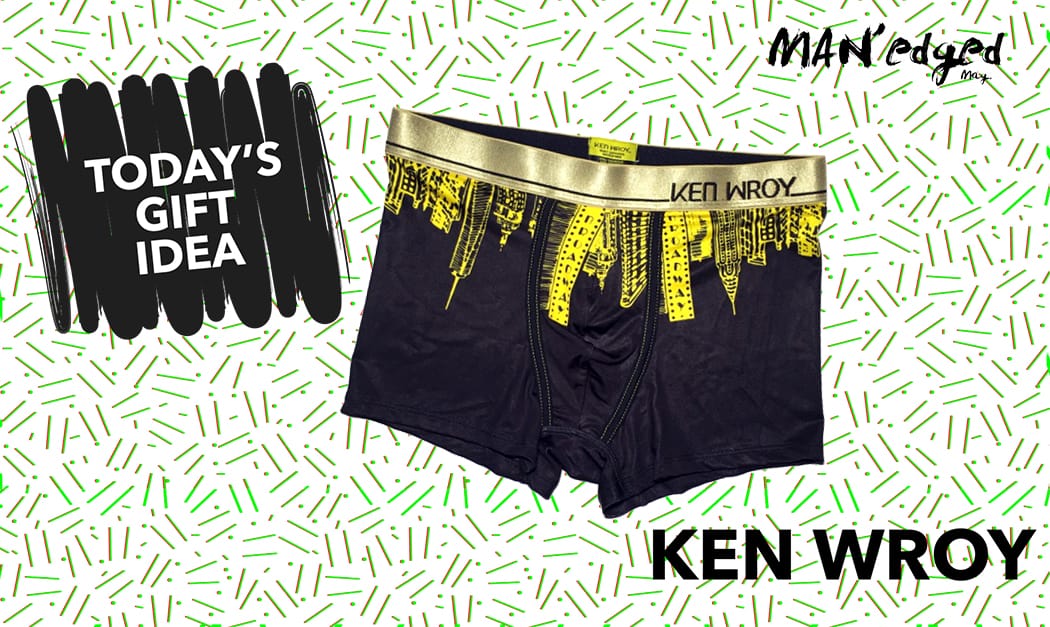 Day 9: gift guide highlight Ken Wroy
Meet Ken Wroy, a cool new underwear brand from NYC that is comfortable, supportive, and makes your manhood look like a gift of its own. Should you find yourself asking for underwear this holiday season, please do yourself a favor and be specific.
Stop buying those "value packs" that end up getting stretched out by 4 P.M. By the time you want to look good in your drawers, those low quality pairs will do nothing to impress your lover. That's exactly why we wanted to highlight this exciting new men's underwear from Ken Wroy.
We've highlighted this brand in our Editor's pick Section that you can check out here and we cannot get enough of them. Ken Wroy offers plenty of styles to choose from that suite your taste.
PS – check out this cool box this City Collection comes in!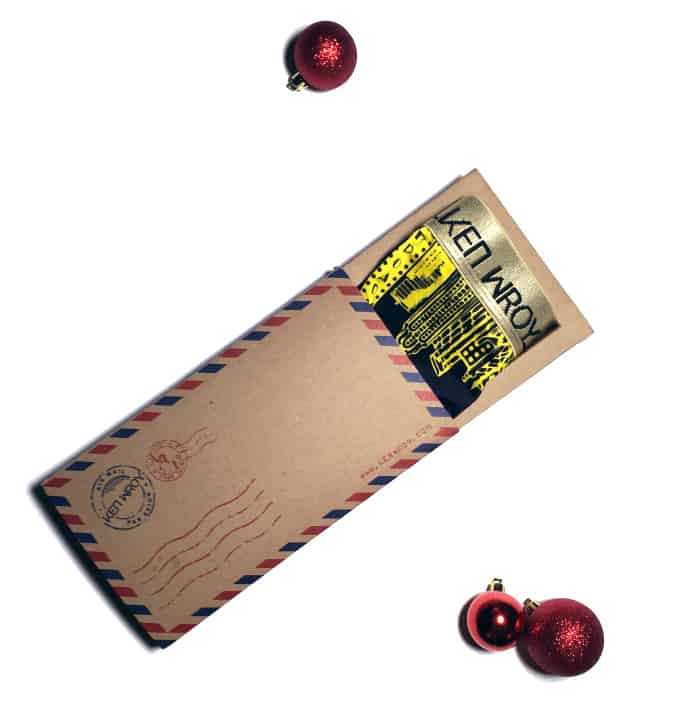 Connect with MAN'edged Magazine
If you enjoyed this, let us know down below in the comments section. Share with your friends on Facebook or Instagram. Not following MAN'edged Magazine yet? Be sure to meet up with us on Instagram here and following us on Facebook here.