Slam dunk gifting to the athleisure obsessed guy.
Still looking for the perfect gift ideas for the gent that's into the whole athleisure look?
If our past articles like this one here (or these over here) were not helpful enough, today we're highlighting some cool great that every guy would be excited to receive.
Just make sure you get the proper size because no likes getting something super cool and it ends up not fitting.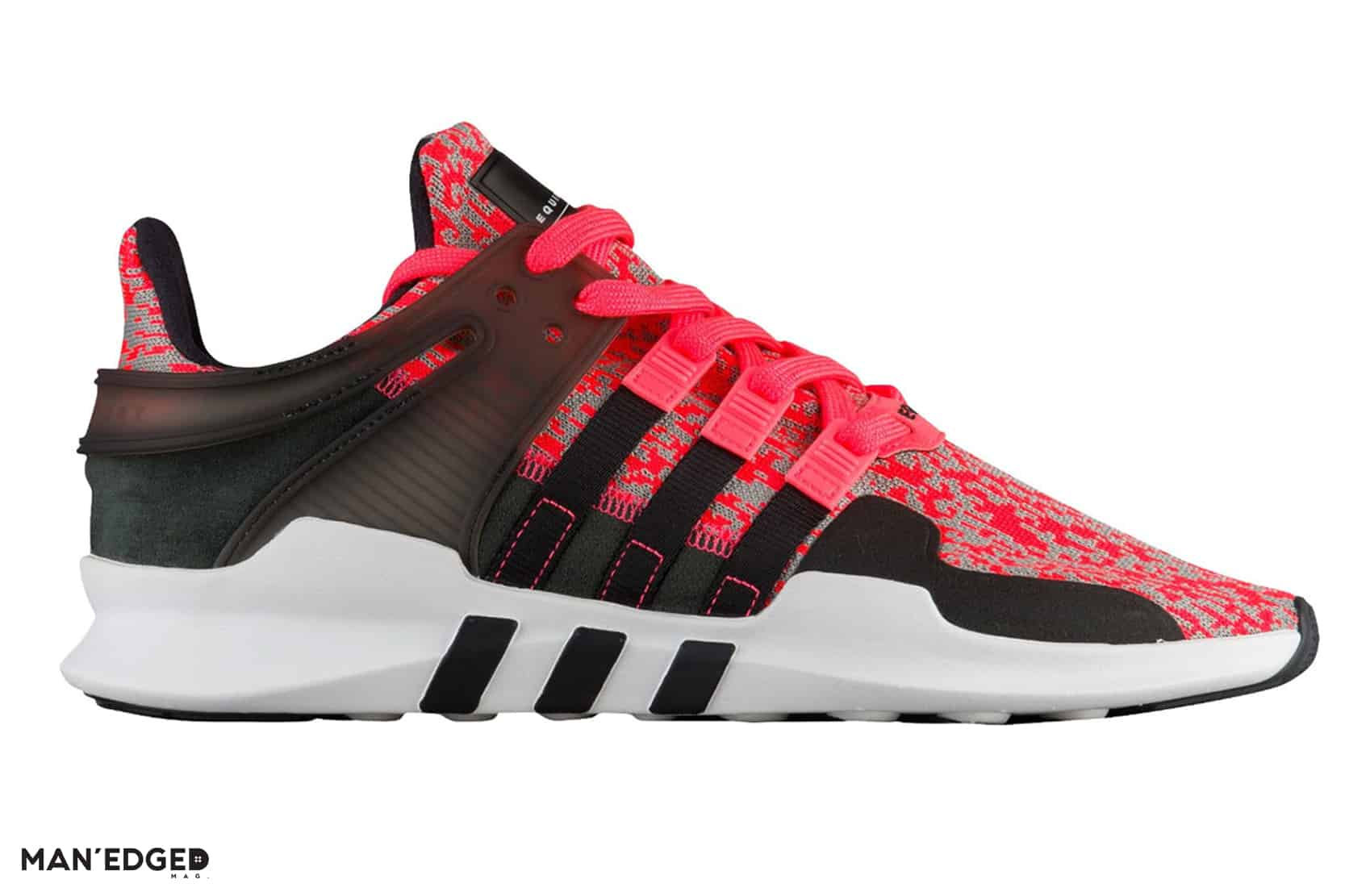 Sometimes, you just want a shoe that makes people stop and take notice. The Adidas EQT is just what the doctor ordered. Contrasting colors, reflective accents, and breathability make it a no brainer-this kick is coming everywhere with us.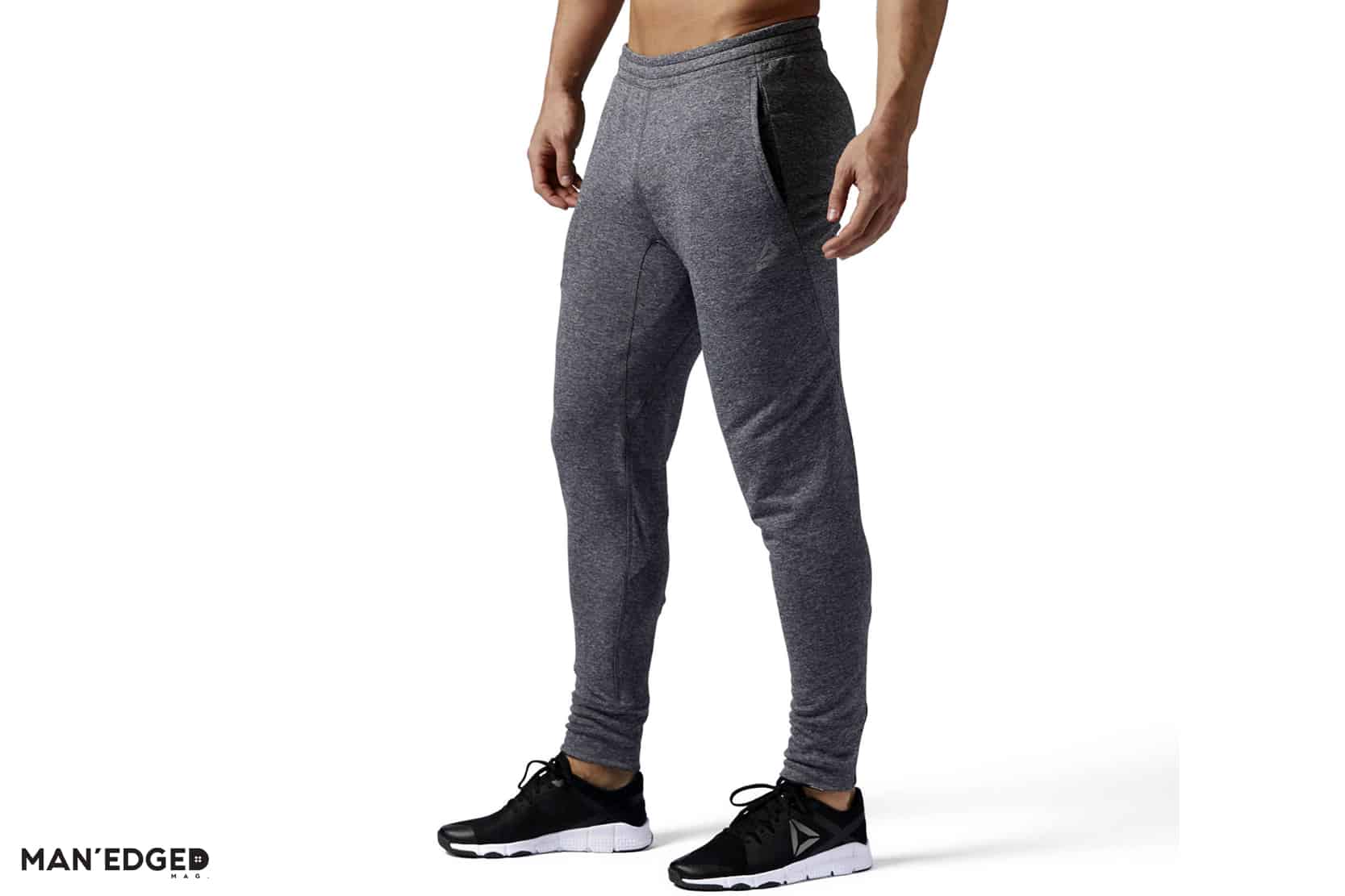 Comfy joggers that actually up our style game? Yes, please. Reebok's X JJ Watt jogger is slim fitting while also keeping sweat and overheating at bay. That's worth a squat (or 20).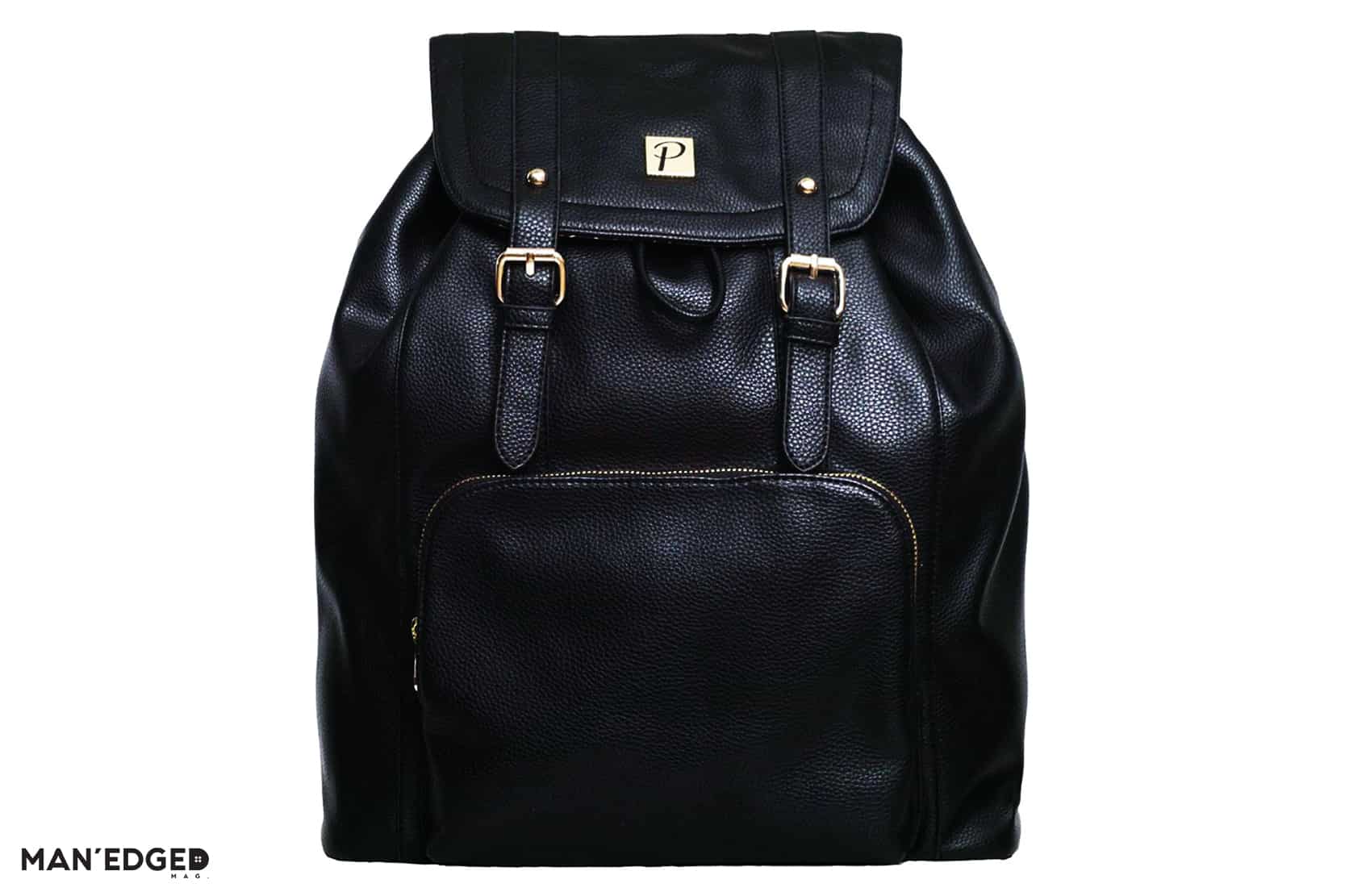 If the last time you heard the word "backpack" was in middle school, you're missing out. This Camden backpack by Packs Project is made of high grain vegan leather and has enough room to carry everything you need for a day out. This stylish and sleek model puts your outdated bag to shame.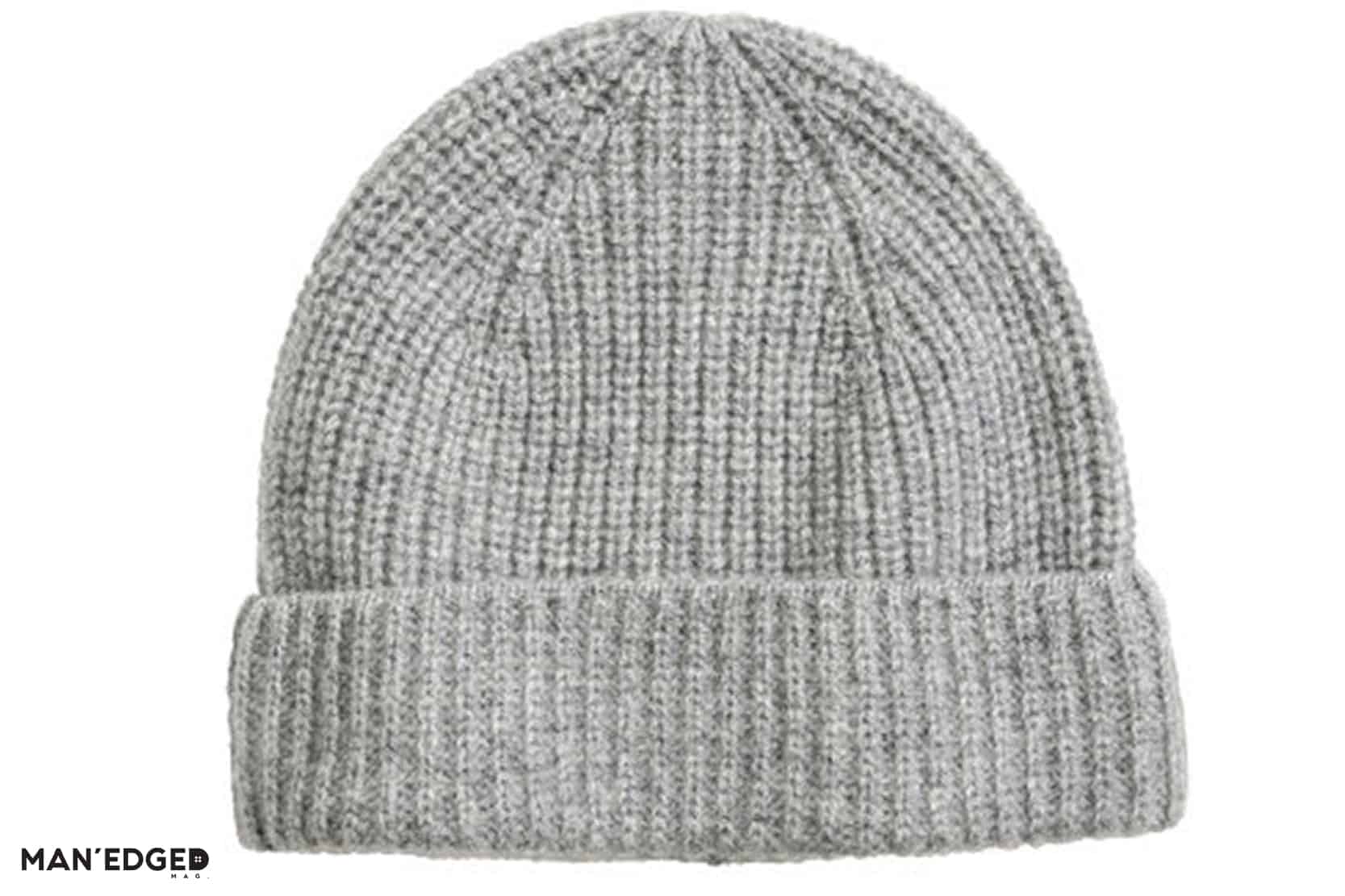 It's time to brave the bitter cold and this HM Cashmere beanie is the stylish way to do it. Made from 100% cashmere, it's the affordable way to stay on trend this season. Believe us, your head will thank you.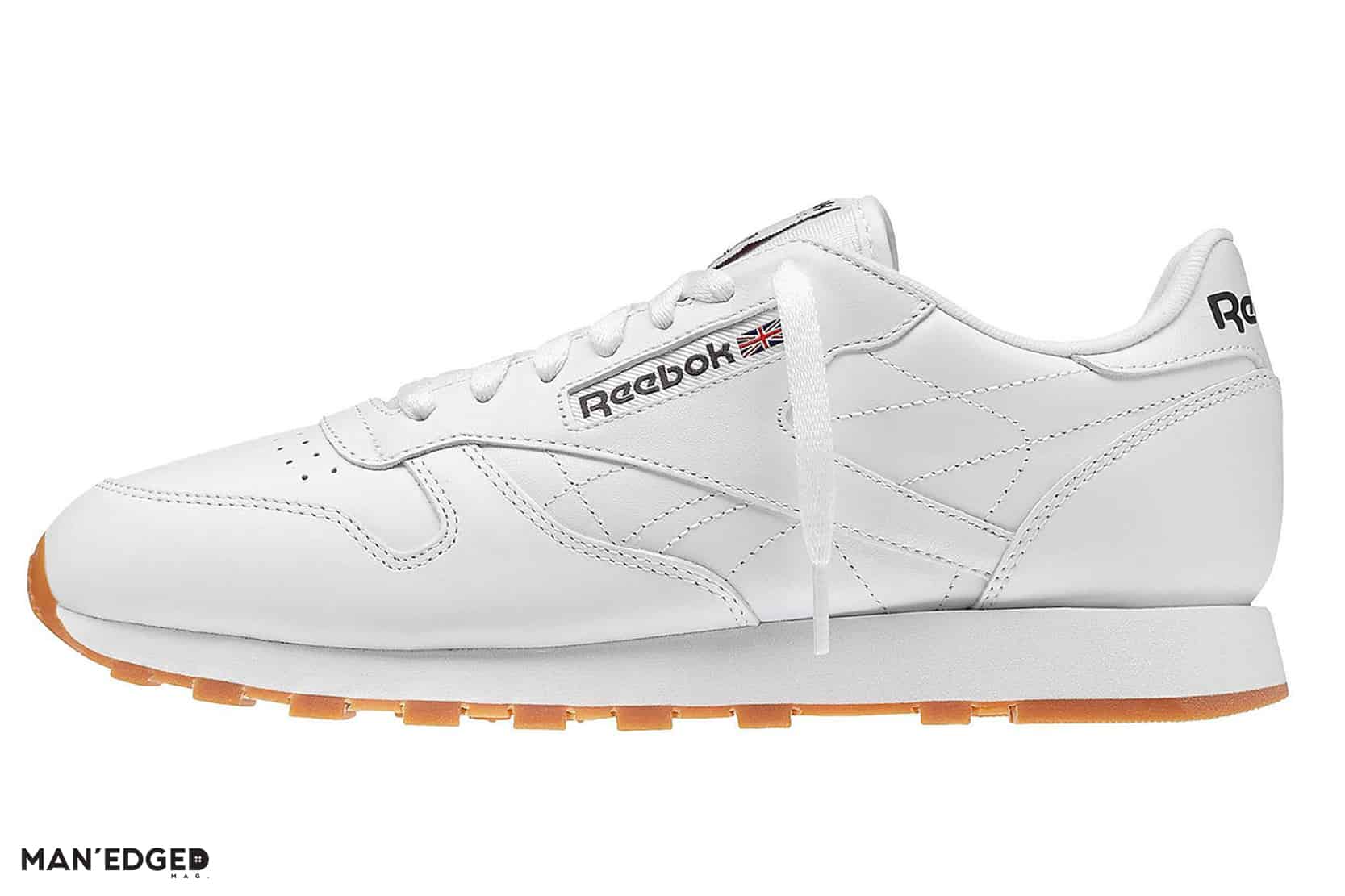 Sometimes, less is more. With Reebok, there's nothing quite like a simple pair of kicks and these CLUB C 85's prove the point. These soft leather sneakers lift our casual shoe game up a level and make us glad we can recognize a classic when we see it.