Express your individuality with this epic men's brand 
Have you ever had an issue trying to find clothes that allow you to just be yourself? For some of us, staying unique is a must and that's why we want you to meet Cult of Individuality.
Developed in 2009 by designer Ron Poisson, Cult of Individuality has forged a reputation with a global audience as a leader of denim and badassery. Here's why.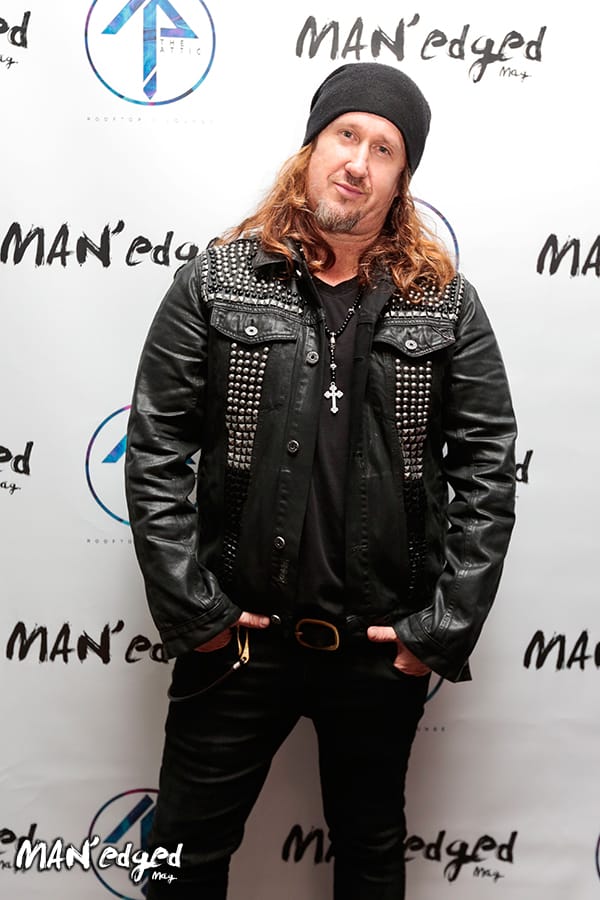 Designer Ron Poisson at the MAN'edged Magazine Style + Music Event
Be exclusively you
Being true to your unique style is something we at MAN'edged Magazine try to encourage. That's why we showcased Cult of Individuality at our recent Style + Music event (click here for the scoop).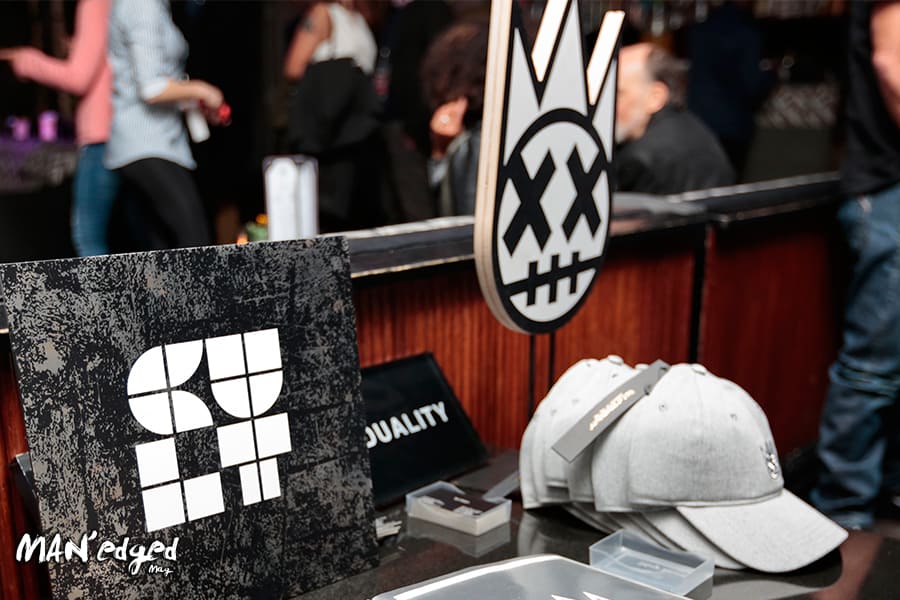 When we met with Poisson, we couldn't help but recognize his down-to-earth, rock star vibe. He's all about building a community with his customers and genuinely cares about people being true to themselves. This inclusive vibe can be felt when you put on something from this brand.
When you rock Cult, you literally roll with a community that believes in individuality no matter your shape, color or gender.
Craftsmanship and quality
Oftentimes, when we think of quality clothing, our minds wander to a place of ridiculous prices or threads that are "stale" looking.
Cult is changing this mindset by offering craftsmanship and true authenticity. It's jam packed with design features like leather trims, exposed zippers, and cool fabrics.
Finally, there's brand that will elevate our wardrobe while giving us the quality we demand.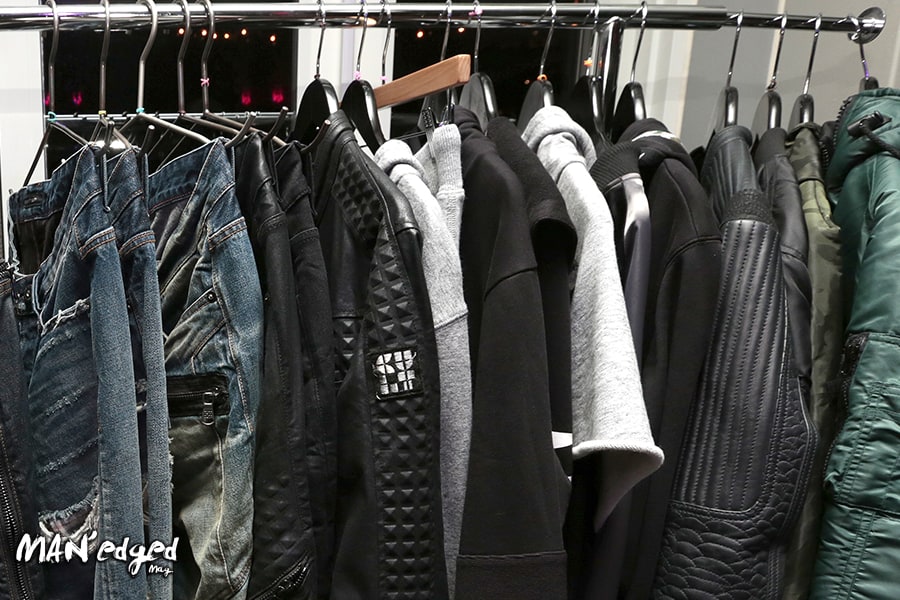 Styles that work
This brand offers plenty of options that will fit your unique style. If you're the dapper gent, they have a cardigan perfect for layering over your oxford shirt. Throw on a pair of shoes from A.Posse and you're ready to go.
Maybe you're more into the street look. You'll probably like their awesome bomber jackets. Pair with some limited edition kicks from Footlocker and you'll be looking good in no time.
Be sure to keep up with Cult of Individuality by following them on Instagram @Cultdenim or by clicking here.
Photos source courtesy of Amy Torres @treeeyes
---
Special thank you to our MAN'edged Magazine Event sponsors: