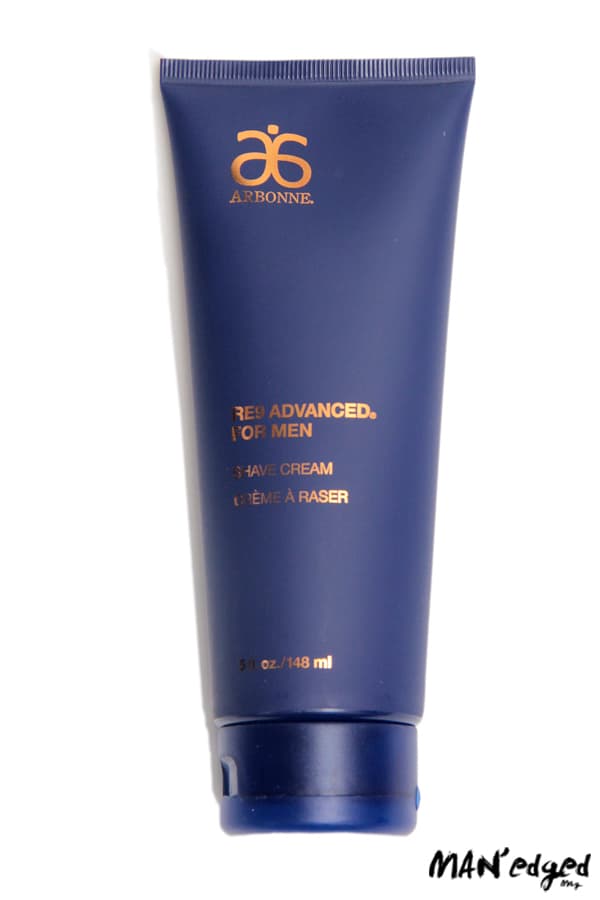 Look fresh and clean
Keep yourself looking polished with this RE9 Advanced shave cream for men by Arbonne. This shave cream is formulated using unique botanicals (e.g., Japanese Pagoda tree flower extra, Malachite extract, etc.), which help revitalize and improve your skin tone.
Get ready for a luxurious, hydrating shave cream that softens facial hair and conditions skin for a close, clean shave. Letting you look fresh no matter where life takes you.
Find out more about this shave cream by clicking here.

All photos source courtesy of Amy Torres @treeeyes